Message from the CEO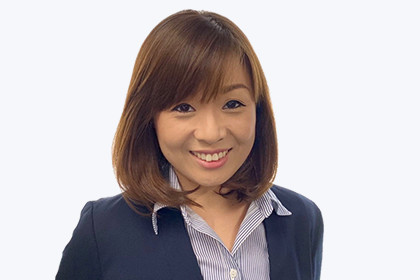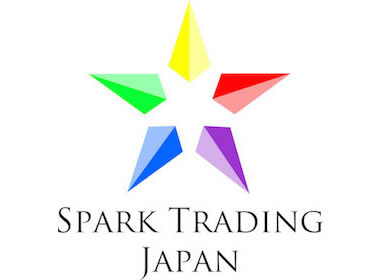 Thank you for visiting our website.
We have exported variety of products in this past years, and I decided to take my passion for luxury vintage apparel and share it with you.
Now we have customers all over the world who share this passion. We hope you are able to find a piece you will treasure or specific piece you are looking for.
I travel the world and hand pick one by one, especially 90's iconic fashion that we think you would absolutely love.
Let's Spark the world with us!
Spark Trading Japan Co., Ltd.
Marina Sakaguchi